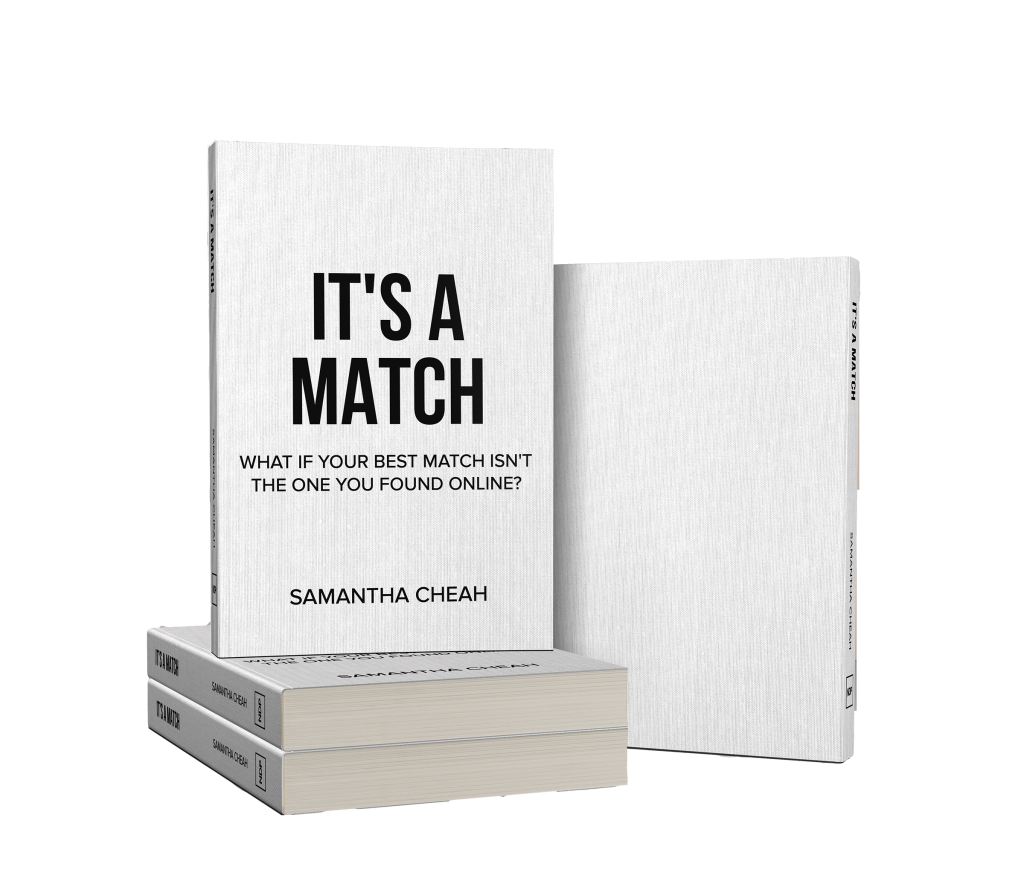 What if your perfect match isnt the one you found online?
In the near future, everyone will have their own Artificial Intelligence Virtual Assistant.
Sarah, a university student in London and the last single girl in her friendship group, decided to try online dating. Tired of all the bad dates, she let her AIVA help her only to discover that it has been influencing every major decision she had made.
Published Dec 2021 with New Degree Press
The Secret Origin of Tom Triole
Read the first book of the POE Chronicles from Tom's prospective!
The Protectors of Earth Chronicles
published under Shadow Cheah
Protectors of Earth Chronicles book 1
Have you ever tried to keep a secret for 11 years? I have.
But apparently, the United Government of Earth has one-upped me by keeping an even bigger secret for three centuries.

My name is Abigail Beckett, and this is 2415; the human race is no longer the only intellectual species on this planet.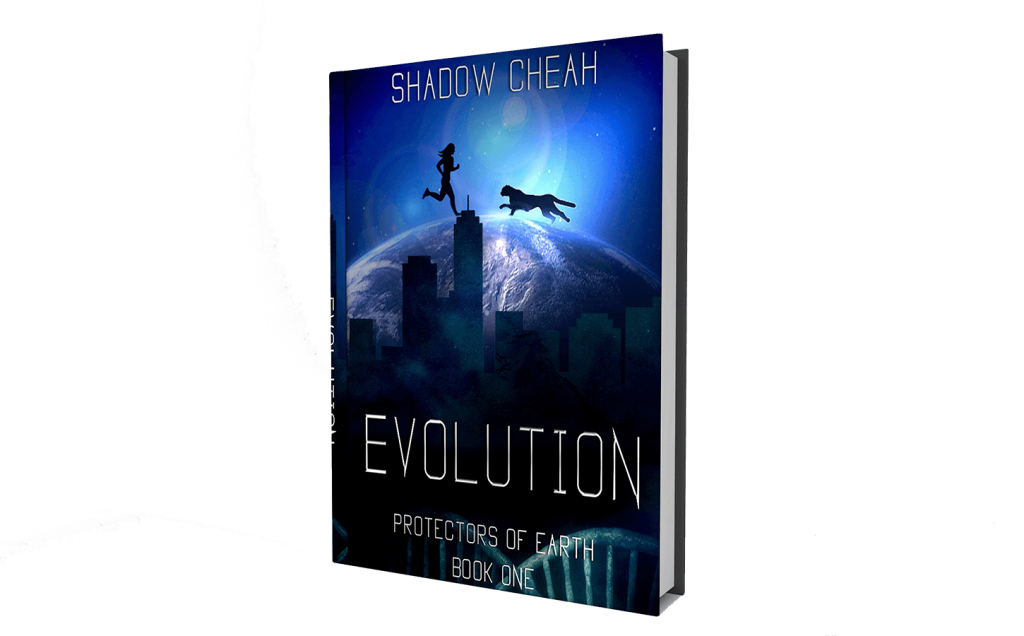 Protectors of Earth Chronicles book 2
"My life used to be full of certainty, and now it's the exact opposite."
Abigail Beckett thought life couldn't get weirder after being thrust into the world of P.O.E. when she was discovered as a genetically affected human. Shipped off to an academy so the United Government of Earth could keep them all a secret, she was finally starting to reconcile her new norm. That was until she was forced to go on the run when an unknown enemy attacked during a field test.
Protectors of Earth Chronicles book 3
I never wanted a war. All I wanted to do was get things back to the way they were, and to keep those I love safe. But it turns out that everything was just an illusion, that the reality I lived in was all a lie. The world is no place to live, and in order to make a better future, a future that so many had sacrificed so much to try and archive before me, I have to fight.

And to do that I need to find out the truth, no matter what horrors lie beneath it. The web of lies, of secrecy, of betrayal is spun so far and so wide that I have been seeing only a fraction of it. I don't know if I have the strength to go on, but I do know that if I don't step up, the world as we known it will end.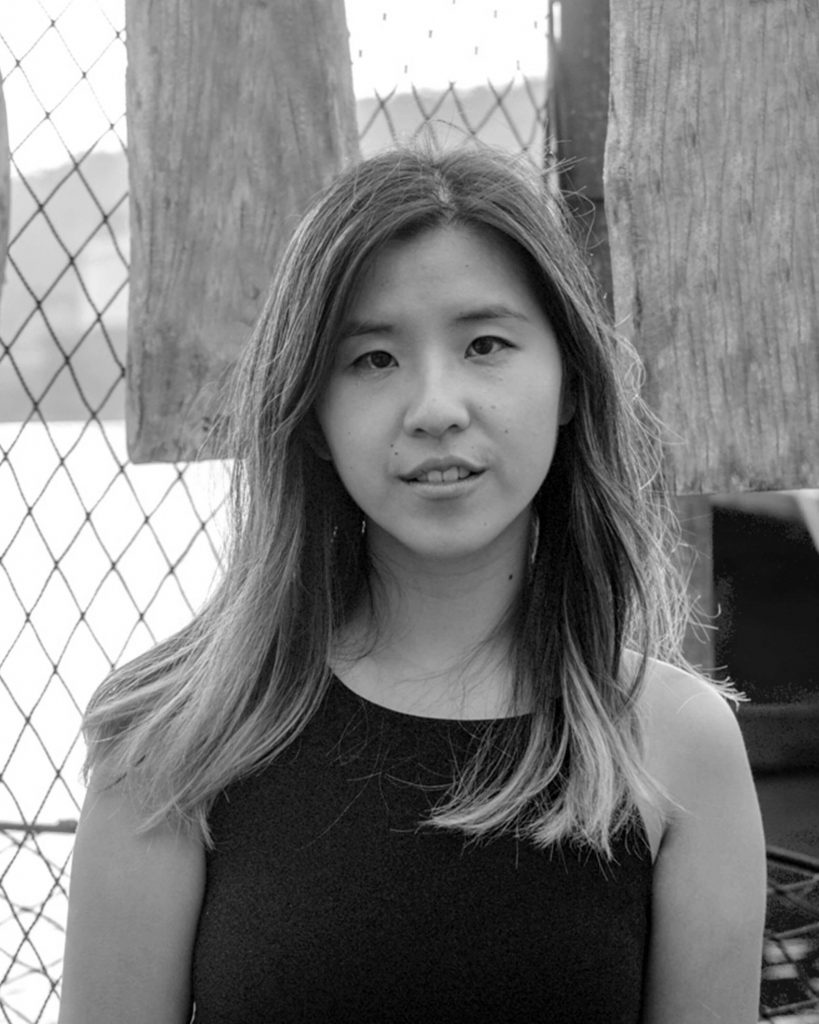 formerly published as Shadow Cheah
My author journey started on Wattpad under the name Shadow Cheah. Before that, I was just a girl who like to scribble stories in notebooks, with a dozen ideas that I have started and stopped. But with the encouragement from readers around the world, I finished writing the first trilogy of the Protectors of Earth Cronicles. I self-published the series in 2015-2016 and then life got away from me. But with the pandemic came a chance for me to dive into writing again, and with my love of Sci-Fi, I decided to imagine a near-future that is not as sinister as we think, but one that is morally challenging. I decided to adopt a new author name to start this new phrase and can't wait to share more under Samantha Cheah.